No Drugs. No Drinking. No Drama.
But donations are welcome at Basement Transmissions. 
November 25, 2015 at 2:45 PM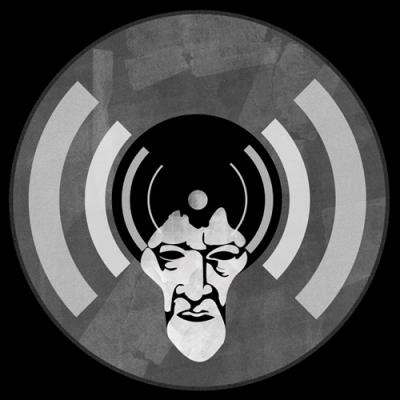 The good folks at Basement Transmissions have been working hard to keep underground, independent music alive in Erie since opening their doors in 2011. As both an artist and musician himself, owner and proprietor Bob Jensen knows better than most the need for young people to have a creative outlet. And without BT, underage kids would no longer have a decent all-ages venue where they can perform or see their favorite bands. This was the case for almost a year, once The Hangout in Edinboro closed in January of 2011.  
After four years of helping Erie's underground scene get back on its feet, and providing countless local bands and artists a haven for their creative pursuits, it's now our turn to give something back. 
The new BT is located at the former Roadhouse Theater on West 11th Street, and the building is starting to show its age.
"I want parents to know BT is safe," Jensen said. "When the front facade of the building has dilapidated to the state it's in, it does not give off the safest vibe. I would eventually like to get better outdoor lighting and more security cameras, too."
The harsh lake effect weather Erie experiences every winter takes its toll on the building's heating and plumbing, an issue that also proved to be the bane of The Hangout in Edinboro.  
Now more than ever, Basement Transmissions needs the support of its patrons, and anyone willing to help. Check their schedule on Facebook or their website for show dates. Then, come support the venue, and the community that Jensen and the BT crew have kept alive. — Tommy Shannon
Basement Transmissions // 145 West 11th St. // basementtransmissions.com // Facebook.com/basementtransmissions