Pittsburgh MC Mac Miller Rings Out the School Year at Edinboro
Mac Miller Rings Out The Year at Edinboro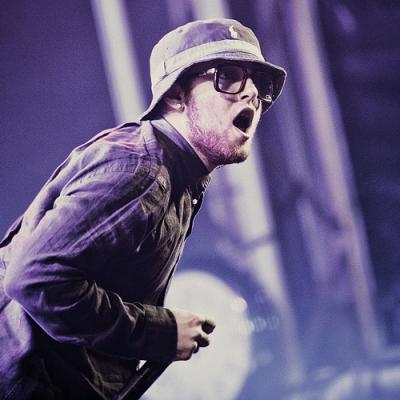 Most of the 23-year olds that set foot on the Edinboro University campus are either a student or haven't been out of college for too long. When Mac Miller goes to Edinboro Friday, April 10, it won't be for education.
It's not as though the Pittsburgh native won't be putting on a presentation at the McComb Fieldhouse, although odds are the rapper won't be dealing with PowerPoint or be getting a grade. No, Miller got his education in hip-hop, making his mark in the music scene when he began dropping mixtapes through Rostrum Records in 2010 before he was 20.
The next year, he dropped his first true album Blue Slide Park, which was the first independently-released debut to debut at No. 1 on the U.S. Billboard 200 Chart since Tha Dogg Pound put out Dogg Food in 1995. Once again, this happened before Miller was 20.
The rapper's Western Pa. roots shine through in his music – the title of Blue Slide Park is a reference to Miller's favorite part of Pittsburgh's historic Frick Park – meaning he should feel relatively at home at a campus under two hours away from his hometown while he belts out hit songs like "Donald Trump" and "Knock Knock," giving concertgoers a chance to celebrate a lesson in chart-topping hip-hop toward the end of the school year.  – Alex Bieler
8 p.m. Friday, April 10 // 455 Scotland Road // edinborotickets.com