Podcast Picks: Buddycast
October 15, 2021 at 10:30 AM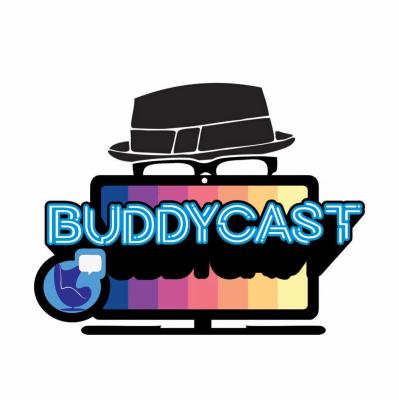 Hosted by: Nick Sorensen // buddycastpodcast.com

If you ever need a buddy in Erie, Pennsylvania, Nick Sorensen is your man. Sorensen is the host of Buddycast, a live-streamed podcast where guests — his buddies — are interviewed about their careers, unique talents, hobbies, and lives. 
Sorensen masterminded the show during the early weeks of the pandemic with the help of his girlfriend Jessica, who also occasionally appears on the show. Tired of all the negativity, he deliberately made his interviews stand out with kindness, positivity, and optimism, focusing on making people feel a little more normal (and a little less angry) during not-so-normal times.
Since then, Sorensen has interviewed a dizzying number of people with a wide assortment of backgrounds. Episodes have included actors, voice actors, comedians, cartoonists, authors, impersonators, magicians, musicians, artists, athletes, teachers, newscasters, radio show personalities, motivational speakers, puppeteers, business owners, powerlifters, coaches, jugglers, and even clowns. While plenty are familiar local faces, he's also had on celebrities including Bill Klein of the popular TLC show The Little Couple, Sinbad, Stephen Tobolowski, Hunter "Patch" Adams, Vince Papale, and Bob West, the original voice of Barney.
It's Sorensen, who works in digital content management and performs locally as a comic, that makes Buddycast stick out among Erie's growing podcast scene. If you feel you need some positive vibes, check it out. — Jonathan Burdick