Potwhole at LEAF
Potwhole set to rock out Frontier Park.
August 5, 2015 at 2:30 PM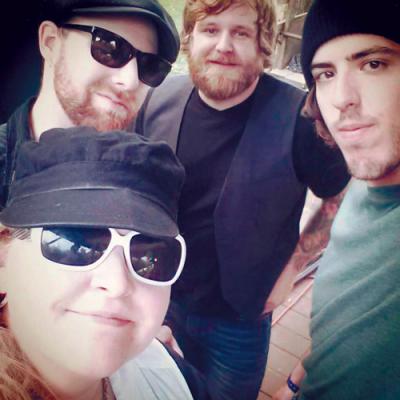 Embrace gypsy fever when Potwhole heads to Frontier Park Thursday, Aug. 6. The local gypsy-tonk quartet will be performing for the Lake Erie Arboretum's concert series, rocking out the Patricia McCain Outdoor Classroom in style.
The fiery folk foursome has already made an impression on Erie, enough so that the band was awarded top Alternative group at the 2014 Blue Pike Awards. Now you can see them in action for the low price of zero dollars at Frontier Park, so do yourself a favor and swerve around to this Potwhole. – Alex Bieler
7 p.m. // 1501 W. 6th St. // leaferie.org