Sonic Guerillas Tropidelic Headline Free Show at Kings Rook Club
You won't want to miss this high-energy show.
August 19, 2015 at 1:15 PM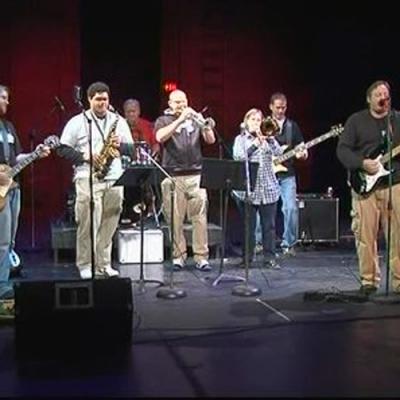 Hailing from the muddy banks of Ohio's Cuyahoga River, the group of sonic guerillas known as Tropidelic traverses the Northeast and Midwest in a converted school bus, fusing funk, hip-hop, and reggae into a high-energy amalgam of grooves.
They sold out Cleveland's legendary Grog Shop in March (and on New Year's Eve 2014); they've opened for bands like 311, SOJA, Slightly Stoopid, and the Wailers; and their 2011 EP Erie Vibes and Irie Tides has seen (er, heard) plenty of radio-airplay around the region.
Sound like seeing them could be a good time? Well, listen up: Tropidelic does its thing at the Kings Rook Club – with openers Vibe + Direct, and for free, too – on Friday, Aug. 28.
Thanks, Rook. – Ryan Smith
9 p.m. // 1921 Peach St. // facebook.com/kingsrookclub