Super Bowl XLV
Two of the most storied franchises in the history of the NFL meet today on the gridiron for a chance to hoist the coveted Lombardi trophy.
February 6, 2011 at 2:15 PM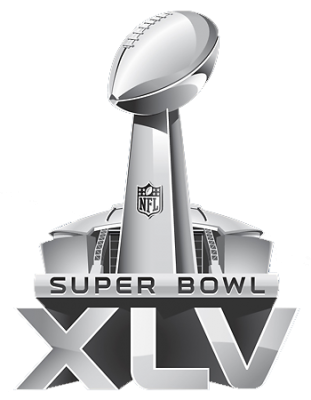 Green Bay was winning championships before the Superbowl was even created, but since its inception in the 1966-1967 season, the Steelers have racked up the most Lombardi's of any team—named after iconic Green Bay coach Vince Lombardi commemorating his success with the Packers in the early years of the NFL.
Aaron Rodgers and the Packers are trying to break the Championship drought of recent years and breathe new life into the franchise—not if the Pittsburgh Steelers have anything to say about it. Big Ben and Mike Tomlin have had unmatched success in their time together, going for their 2nd ring in 4-years.
The Steelers franchise is hoping for an unprecedented 7th Superbowl Championship—most in NFL history.
The epic showdown represents not only a match-up of the top 2 defenses in the league, but a struggle between one team trying to stay on top and the other trying to fight their way back.