The 2021 Made in Erie Gift Guide
Ditch the smiley boxes for a more local holiday
November 4, 2021 at 3:43 PM
Ever since October ended, it's been Christmastime in the city. The seasonal Christmas creep has fully overtaken the month of November – Thanksgiving be damned! Though, amidst these sprawling holidays, is there something we can be thankful for? 
One precious thing, perhaps the greatest gift that we get out of this schedule is *time. 
This is our seventh annual Made in Erie Gift Guide, and it's the earliest one we have put out yet, and for good reason. 
Maybe you're the type of person who gets their presents sorted out in August. If so, who are you, and can you life-coach me? I always find myself waiting until the last minute to do everything. 
Rewind a bit, if we may, to Halloween. Did your costume turn out exactly the way you wanted it to? If you're one of the lucky ones who answered "yes" to that question, then you know how helpful it is to stay on top of things. It's okay to throw together a Jim Halpert-esque costume for ourselves, but do you really want to do that when it comes to picking out a gift for your loved ones? Don't stuff a shirt in a plastic bag; take the time, and get the teapot.
Do you know what this time also affords us? No need for free two-day shipping. Stop feeding the Bezos, and start supporting your neighbors – not just with a smile and a wave, but with your dollars. Put that love into the community, you won't regret it. 
Here we have a few suggestions if you're stuck. Things to spark your mind and get your gifts in order so you don't have to spend Christmas Eve staying up all night wrapping presents. Just leave that to Santa. That guy loves it.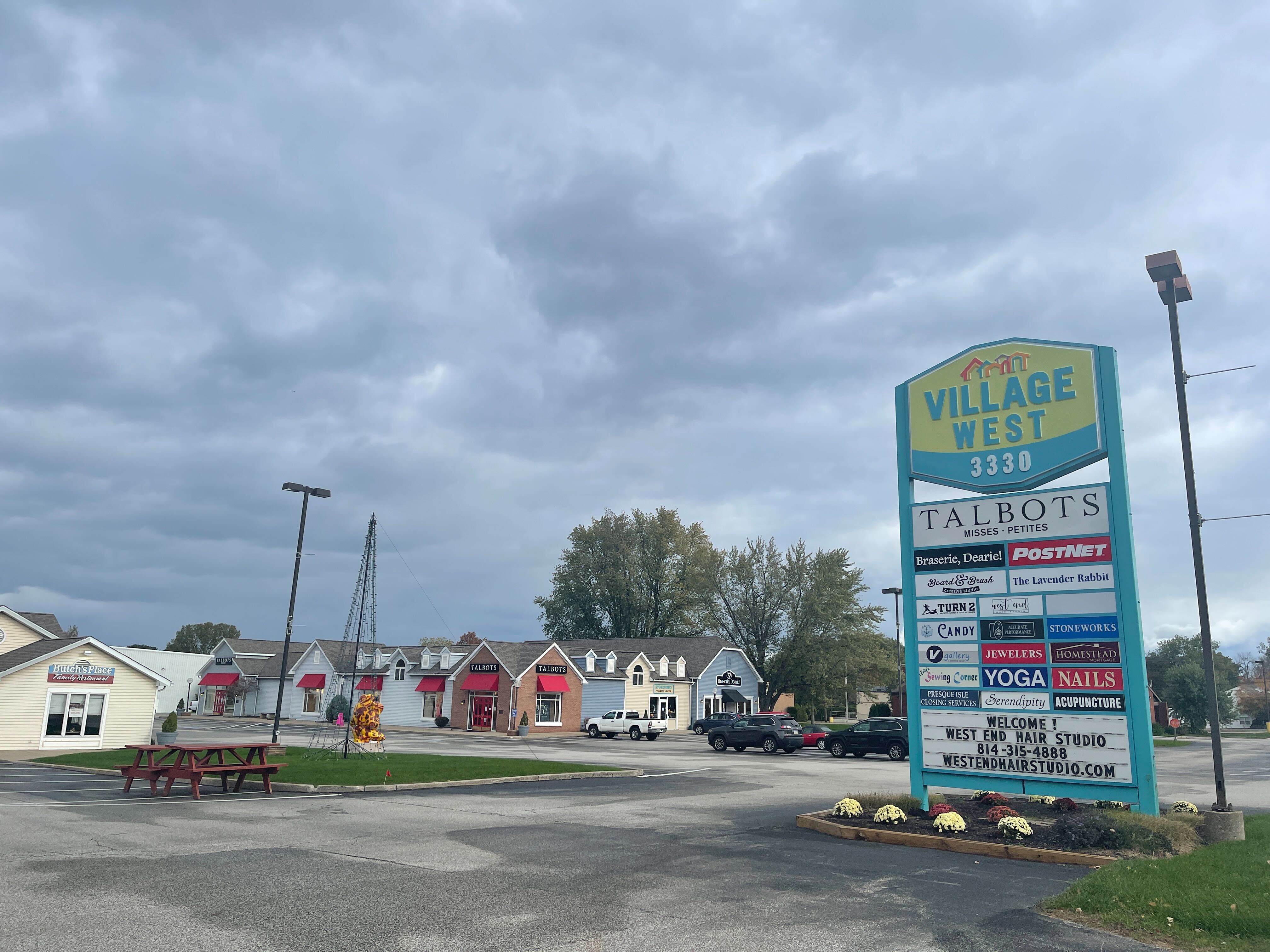 Virtually Anything from a Local Shop
This one might be obvious, but it's the most important. It's also the easiest one on the list, and offers the most room for personal flair and impulse buys alike. Just go into a locally-owned store and buy something. It's as simple as that. Avoid the upper Peach jam and venture out, oh intrepid shopper!
Try Village West, for example, with its 20 adorable specialty shops situated on West 26th Street. Check out The Shops at the Colony, with another 20 storefronts on West Eighth Street to browse to your heart's content. Drop by the West Erie Plaza off of Pittsburgh Avenue, or take a stroll down to the Shops on the Hill north of 26th on Peach Street. 
There are tons of wonderful locally-owned boutiques to stop in at. Need more tips? Just go to our Best of Erie list and check them off one by one.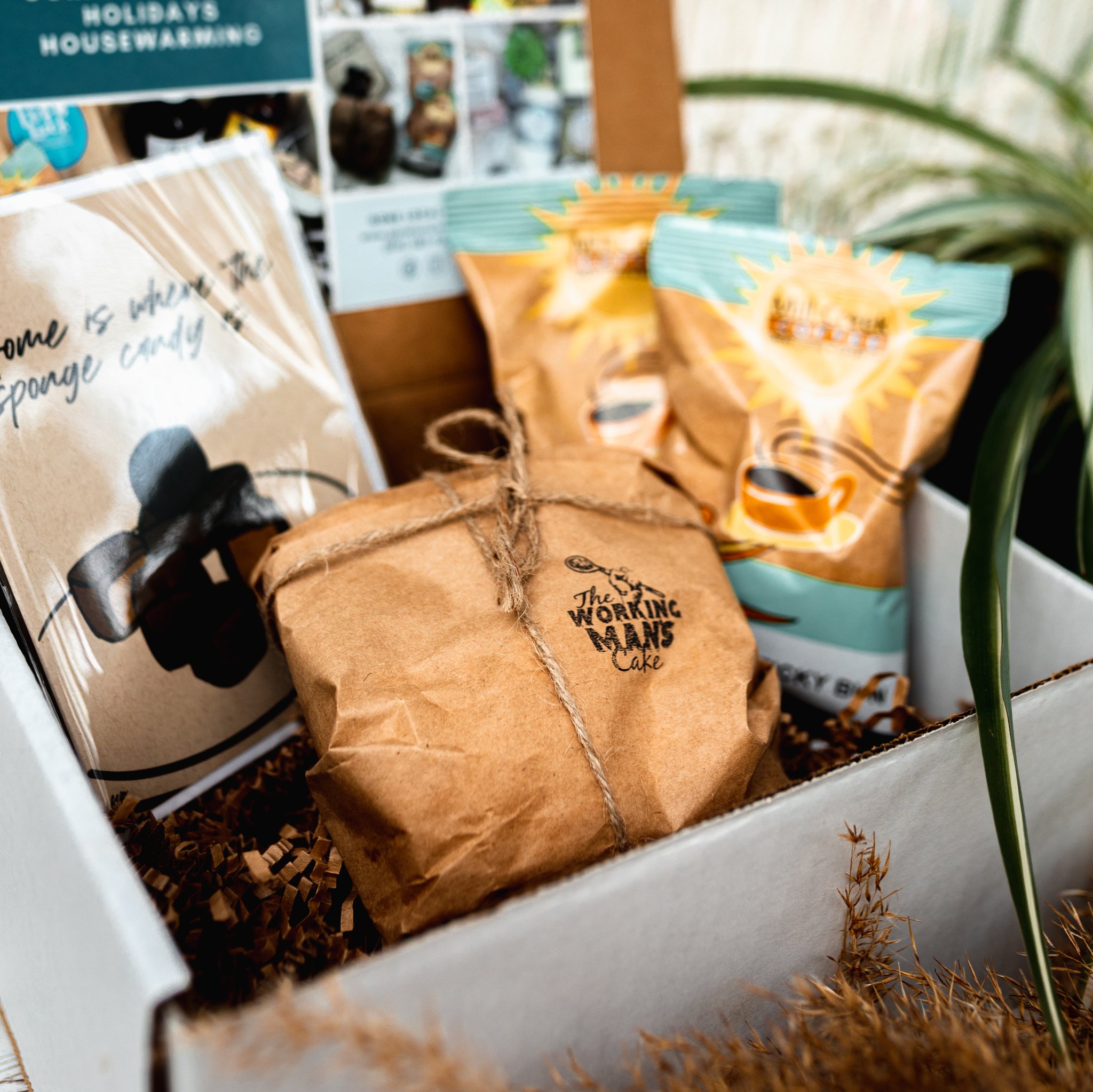 A Gone Local Gift Box
There's one company that this list was *made for, and that's Gone Local. Founded by Kristen Santiago around an important mission: "To promote Erie's 'shop local' movement by uniting its diverse artists, makers, and small businesses in one place."
In one convenient online spot, Gone Local brings dozens of Erie businesses together. Some of their bestselling offerings are their curated Gift Boxes, with nearly 30 unique selections to choose from. Like the name implies, they come nicely packaged, ready to wrap. From coffee to bbq to drinkware and body care (and a few items on this list), there's a cornucopia of great ideas here. Find them at Gordon's Meat Market, or order online to ship to you or pick up at Andorra's Bubble Tea. // gonelocalerie.com
Wanna Chill & Color? 
Forget Netflix, let's color. Local artist Jason's Amatangelo has transformed his 3-D relief paintings into sleek, linear outlines just waiting to be filled in by colored pencil, marker, crayon, or whatever. With 63 pages of hypnotic worlds to enliven, this book offers days and days of fun that's not traditionally geared towards grown-ups (pro-tip: Pair this with one of Calypso Enterprises' fine products and enjoy). Amatangelo's work is oftentimes nonrepresentational, with bold, interwoven shapes that lend themselves perfectly to a psychedelic palette. // For more info, go jayart23.com or order at barnesandnoble.com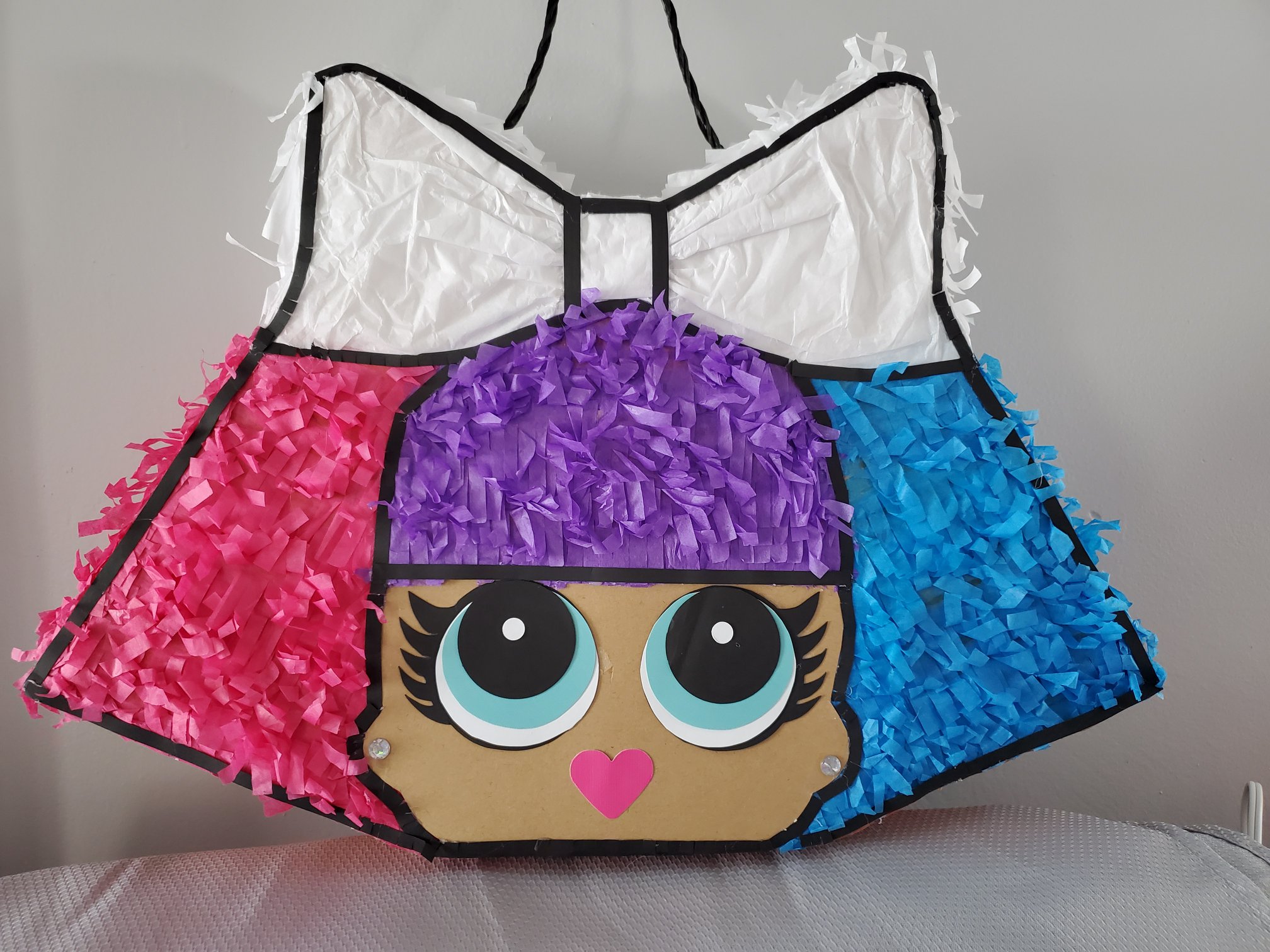 Esther's Piñata Shop
Start a new holiday tradition with a locally-made piñata from Esther's Piñata Shop. Founder Esther Ortiz was born in Mexico and lived in California before moving to Erie in 1994. Her interest in crafting piñatas began after a trip to Colorado, and from then on, she's been using them as a beautiful and festive means of creative expression. It's a way to celebrate her culture (as well as this writer's) in both an authentic and modern way. Ortiz teaches classes for all ages on how to make piñatas, and has found colorful inspiration for holidays like Día de Muertos, birthdays, and Christmas. // For more info, go to facebook.com/pinatashop09 or find them at gonelocalerie.com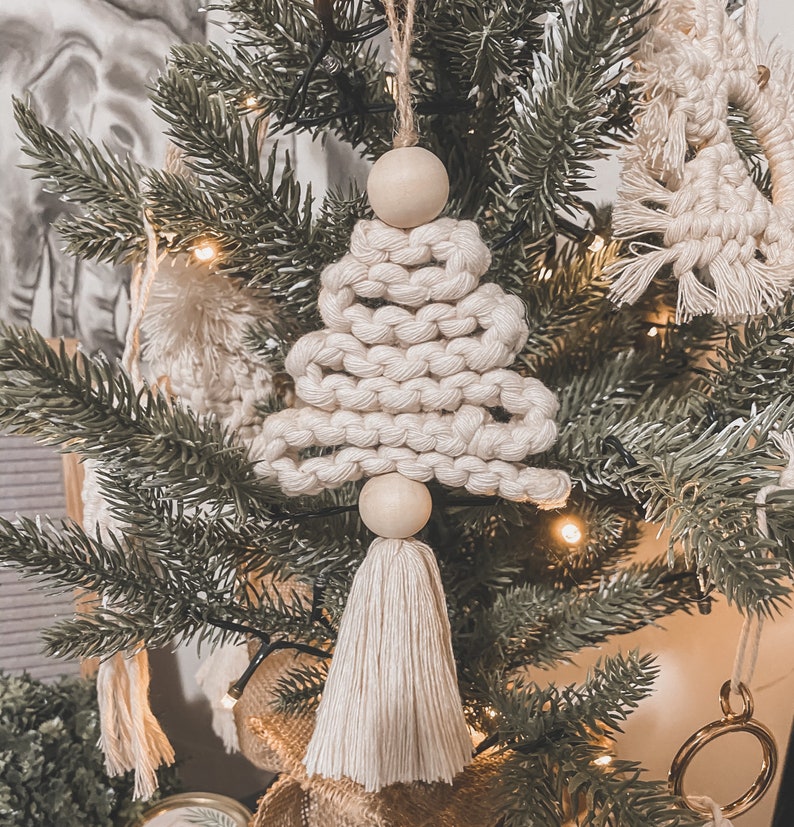 Rope & Bloom Macramé
If looking for a gift has got you tied up in knots, you may want to hang out with Rope & Bloom Macramé. Browse their Etsy shop and take a look at the dozens of options on hand. Sure, they have gorgeous plant holders, perhaps the most-often-seen macramé item, but there's so much more, both big and small. Grab a Christmas ornament or key chain for under $20, or go big and get a 50-inch wall hanging to tie the room together There are also options, each complete with reclaimed driftwood for spaces of all sizes. // For more information, go to etsy.com/shop/RopeandBloomMacrame or visit facebook.com/ropeandbloommacrame/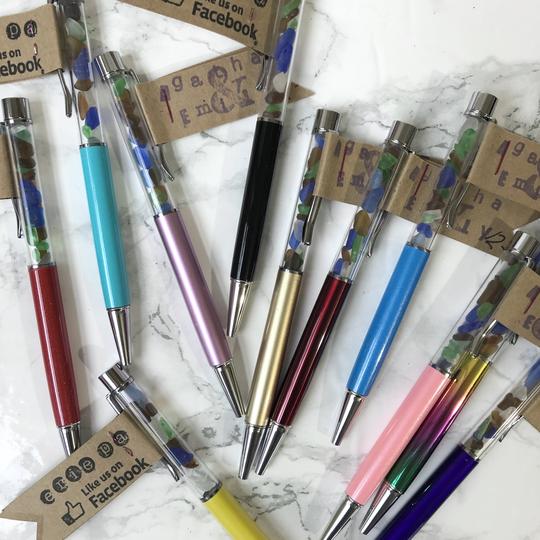 Erie Beach Glass Items
Speaking of driftwood, one thing that's fascinated local beachgoers for decades is beach glass. Its tactile, well-worn textures have been finding their way into the pockets of many an eagle-eyed stoller for years. There are a handful of wonderful artisans who have crafted beach glass into jewelry, most notably Relish Inc. on West 12 Street, along with Angela's Beach Glass Jewelry by 26th and Poplar. One very cool item perfect for a stocking stuffer is a beach glass pen from Agatha & Emilty – they also have bottle stoppers, keychains, and bracelets loving utilizing a map of Erie. // For more information, go to relishinc.com, facebook.com/angelasbeachglass, or gonelocalerie.com/collections/agatha-emily-llc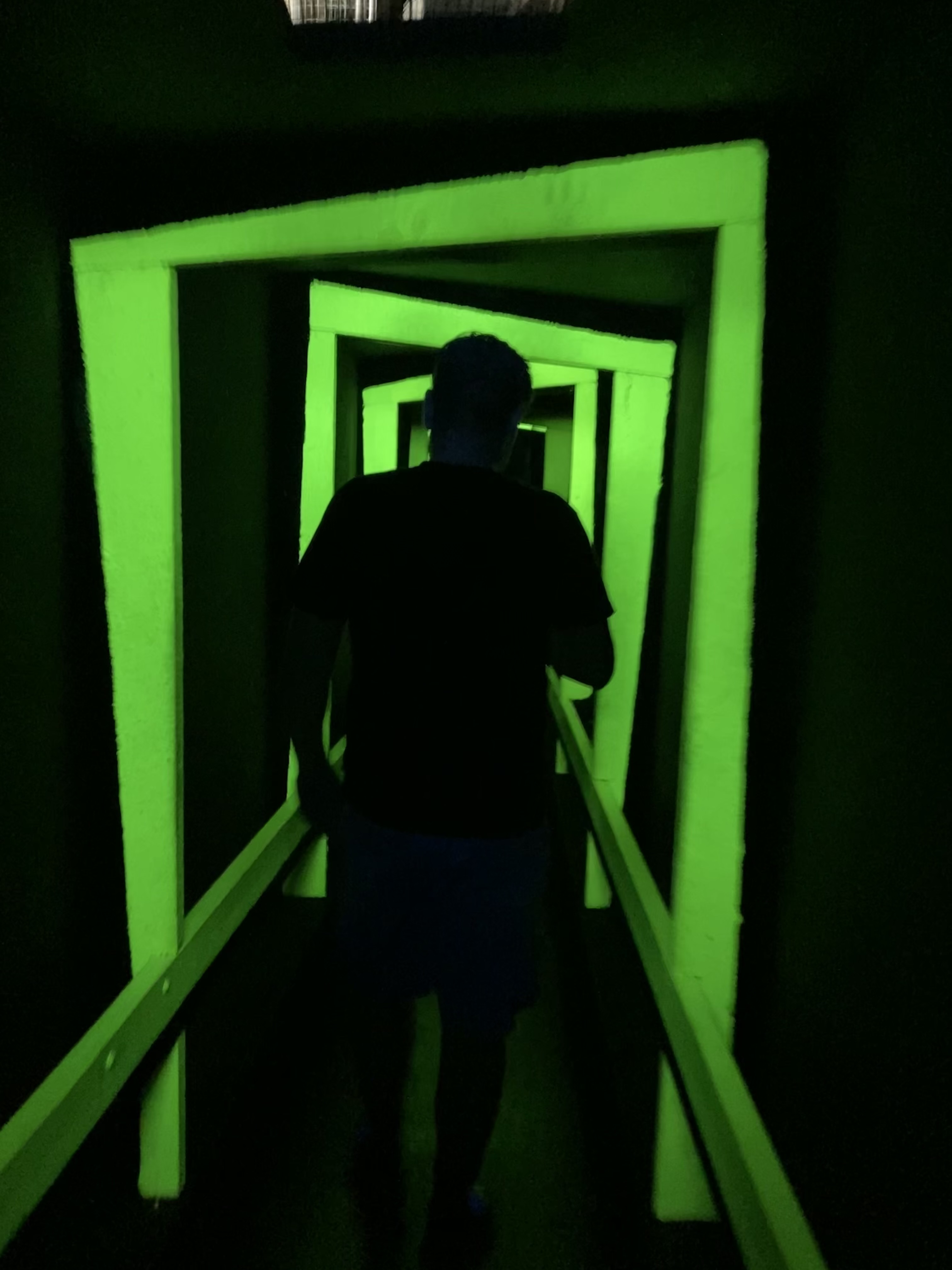 Waldameer Season Pass
While our heads are stuck at the beach, let's go slightly south on Presque Isle to 
Waldameer & Water World. You know it, and you love it, and you probably don't go there as much as you want to. Get the jump on summer now by picking up a season pass. It pays for itself after a couple of visits, and who wouldn't want a quick Ravine Flyer II session during their lunch hour? Being a former passholder myself, that was one of the coolest benefits of such a privilege. Great for kids and kids at heart, give your Christmas some summer fun. // For more information, go to waldameer.com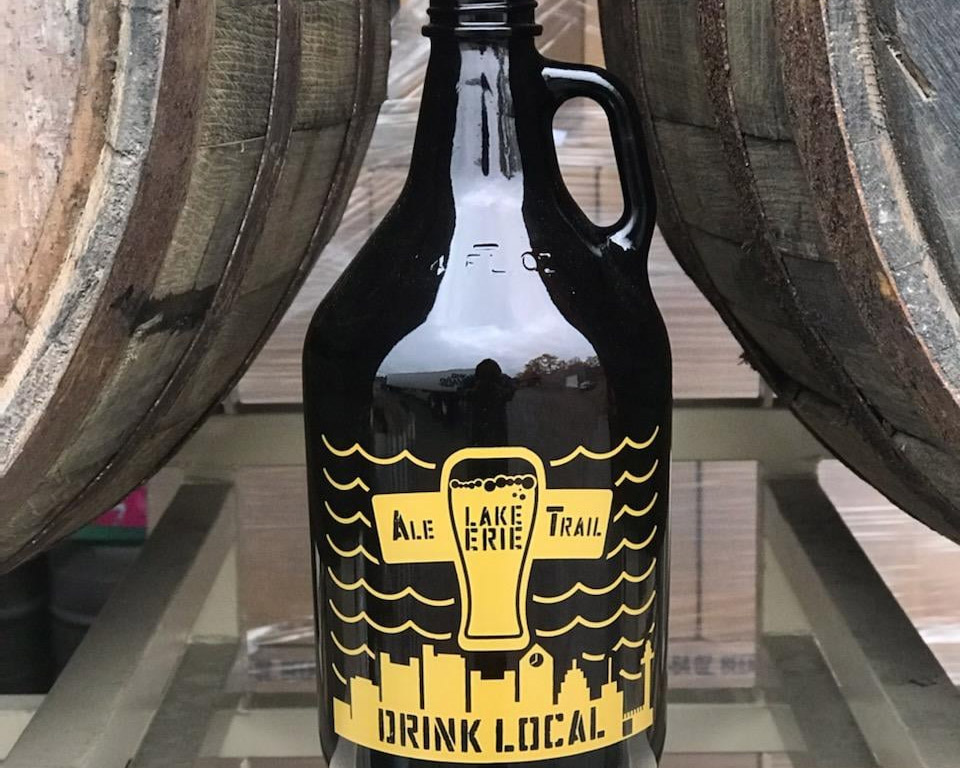 Local Christmas Spirits
Always a mainstay of our holiday list: It's alcohol! One thing Erie knows how to do is make some good drinks. From the wineries in North East, to the breweries downtown, to the distilleries dotting the map, there's no shortage of imbibable goodies to gift. Anyone who enjoys a nip now and then would love to see a bottle or two under the tree – and for the non-drinkers in your life, there's also Blind Tiger Spirit-Free Cocktails. But hey, even one of the most popular eggnogs around is Pennsylvania-made. // For more information, stop by a Fine Wine & Good Spirits, or your favorite Winery, Brewery, or Distillery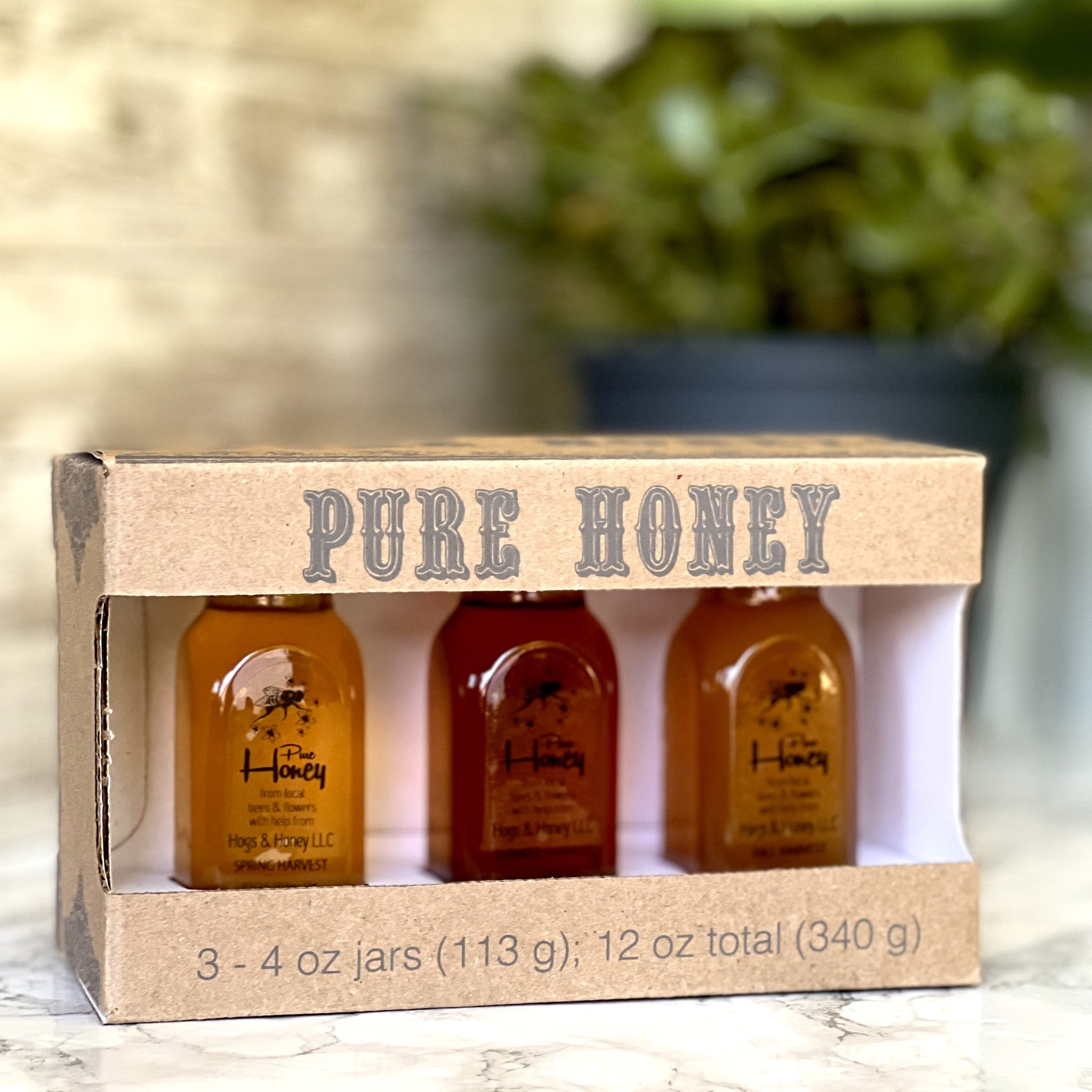 Honey - It's the Bee's Knees
Just in case your holidays weren't sweet enough, there's a plethora of sources to grab some locally made honey, and they're all pretty delicious. One of the best sources around is Hogs and Honey in Waterford. They have spring, summer, and fall harvest varietals available of natural wildflower honey – unheated and unpasteurized. You can also find a healing and protecting lip balm, as well as lavender, coconut, and unscented hand and body cream – all totally natural. // For more information, go to hogsandhoneyllc.com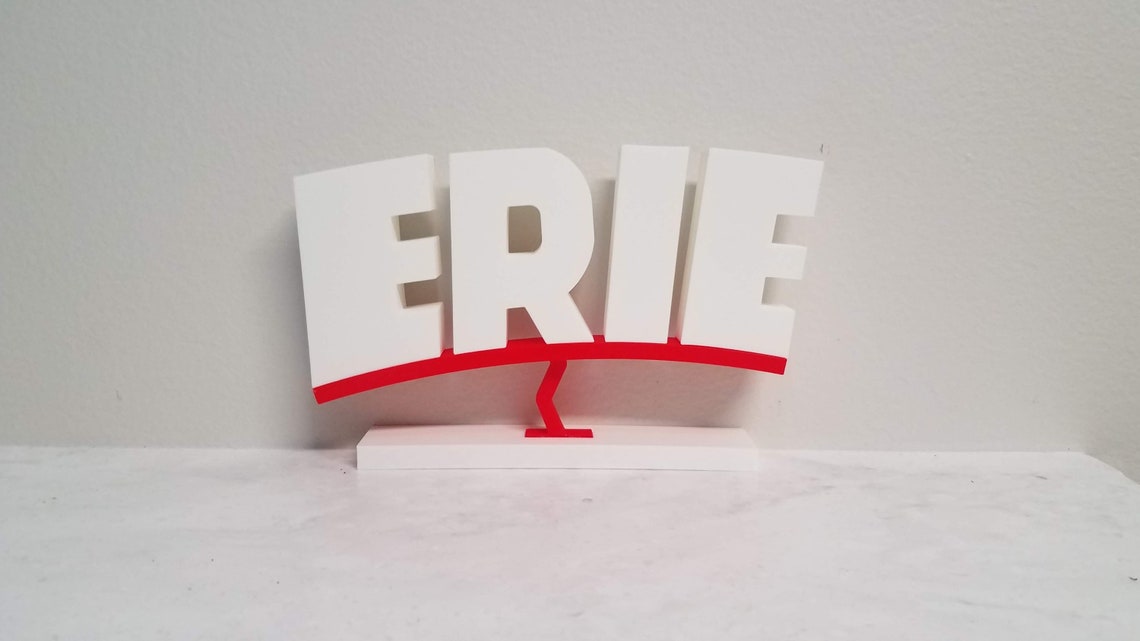 Your Very Own Erie Sign 
Last year, we saw the sign, and it opened up our eyes. Along the West Bayfront, near Pontiac Field and the Bayview Park, there's an immediately recognizable Erie sign that's perfect for photographs. Fabricated by Gene Davis Sales and Service for Our West Bayfront, it didn't take long at all for this to become an iconic landmark in town. While the 10-foot metal original is wonderful, TC3DDesign was able to make a 3D-printed likeness that fits on your desk, bookshelf, or anywhere else you want to show love for your hometown. // For more information, go to etsy.com/shop/TC3DDesign 
Nick Warren would gladly accept any of the gifts mentioned above, and resolves to only do their last-minute shopping locally this year. They can be contacted at nick@eriereader.com