The Internet is Now Available on Computers!
Encyclopedia Britannica, your days are as numbered as your glossy, glossy pages.
December 9, 2011 at 10:38 PM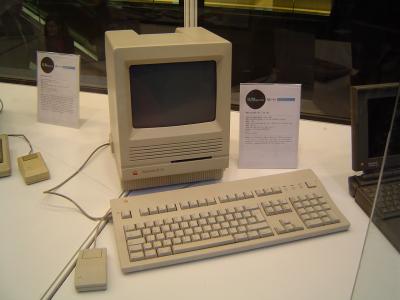 Recently, I emailed Pennsylvania Senator Robert P. Casey, Jr.'s office regarding S. 968, the "Preventing Real Online Threats to Economic Creativity and Theft of Intellectual Property (PROTECT IP) Act of 2011" because I'm weird like that. And, I have an acronym fetish. And a form-letter fetish.
As with all bills, the title of this bill is the exact opposite of what it really means; but that's not important right now. What is important is that Senator Casey is a co-sponsor of the PROTECT IP bill, and his office emailed me an acronym-laden form letter response yesterday (Ahhhhhhhhhhhhhhhh.) Aside from the usual noncommittal formalities valuing my opinion and whatnot, I did notice one particularly interesting thing in the last paragraph of his email:
"If you have access to the Internet, I encourage you to visit my website, http://casey.senate.gov. I invite you to use this online office as a comprehensive resource to stay up-to-date on my work in Washington, request assistance from my office, or share with me your thoughts on the issues that matter most to you and to Pennsylvania."
IF I HAVE ACCESS TO THE INTERNET?! WHAT DO YOU THINK, I'M READING THIS EMAIL ON A TYPEWRITER? GOOD GOD, MAN...