The Top Three Albums from Erie Artists in 2015
Who emerged with the best releases from Erie's ever-creative local scene.
December 23, 2015 at 9:30 AM
Everyone who's paying attention knows that here in Erie, we're blessed with a community of talented musicians. Each year we get to hear new recordings of great original music. While there were plenty of outstanding EP's this year (VWLS, Wave Trails, Onewayness, Daybreak Radio, et al.), more than a few albums stood out, as well. Out of all those full lengths, here are the best local albums of 2015.
Barlow, Barlow
Like a rush of blurry memories forming on a Polaroid, Barlow's self-titled album captures the band the way you want it. The fuzzy shoegaze warbles give shape to catchy hooks and spacey meditations alike. It flies by fast, but it's potent. Following up their 2014 cassette release, the three-piece has made a gorgeous 10-song dream pop record.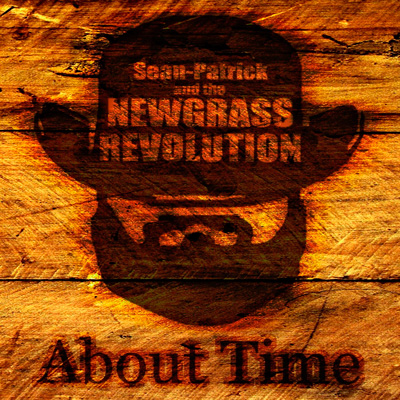 Sean-Patrick and the Newgrass Revolution, About Time
Fiesty and fun, it's impossible not to like About Time. Sean-Patrick and the Newgrass Revolution have cooked up a heaping helping of wonderful rootsy rock. Wearing their subgenre on their sleeve, they mix together country shuffles and searing guitar licks for an instantly accessible sound. This shaggy gaggle of hardworking fellows will have you smiling and singing along before you know it.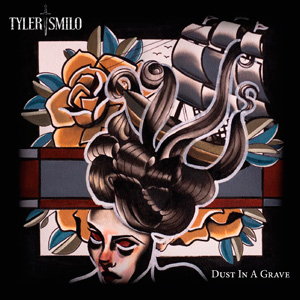 Tyler Smilo, Dust in a Grave
Fresh off the momentum of 2014's Blood into Sound, Tyler Smilo has done it again. Dynamic and exhaustive, Dust settles behind a personal journey. These appropriately spartan recordings capture the raw quiver of Smilo's acoustic storytelling. Beyond simply bookending last year's folk triumph, we find him more adept and finely tuned, cementing himself as a consistent and valuable talent.