The White Stripes Call it Quits
Some sad music news yesterday as the White Stripes officially announced their break-up.
February 3, 2011 at 9:46 AM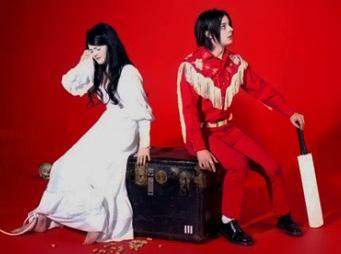 The announcement appeared on Jack White's Third Man Records site yesterday and was undoubtedly met with much disappointment from fans worldwide. 
The White Stripes were a prolific and hard rocking two-piece, cranking out hit after hit and quality album after quality album.  They also put on a killer live show.  They will be missed. 
Fans of Jack need not be too sad though, you can still catch him playing with either of his two side bands, The Raconteurs and The Dead Weather.  Meg, on the other hand, may never be heard from again.