VN6: An Appeal to the Ethical Voter
Pushing a button to restore decency to democracy on November 6
August 29, 2018 at 11:30 AM
I've decided. I'm making buttons.
The first major decision — around fonts — was a challenge. The stateliness of Microsoft's Felix Titling …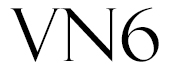 … appealed to me, but I fretted over its width, button-wise. Also intriguing was Opus Chords, which offered a playful, enigmatic take …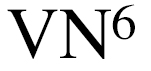 That diminutive "6", though … Not easily read on a lapel button. And the "6", after all, is key.
In the end, Bahnschrift won out with its bold, yet elegant simplicity:

So, here's what I've gotten: 250 buttons, "VN6" in black text (rendered in good ol' Bahnschrift) on a plain white background. It set me back $200.
It's a small price to pay for helping to save the Republic.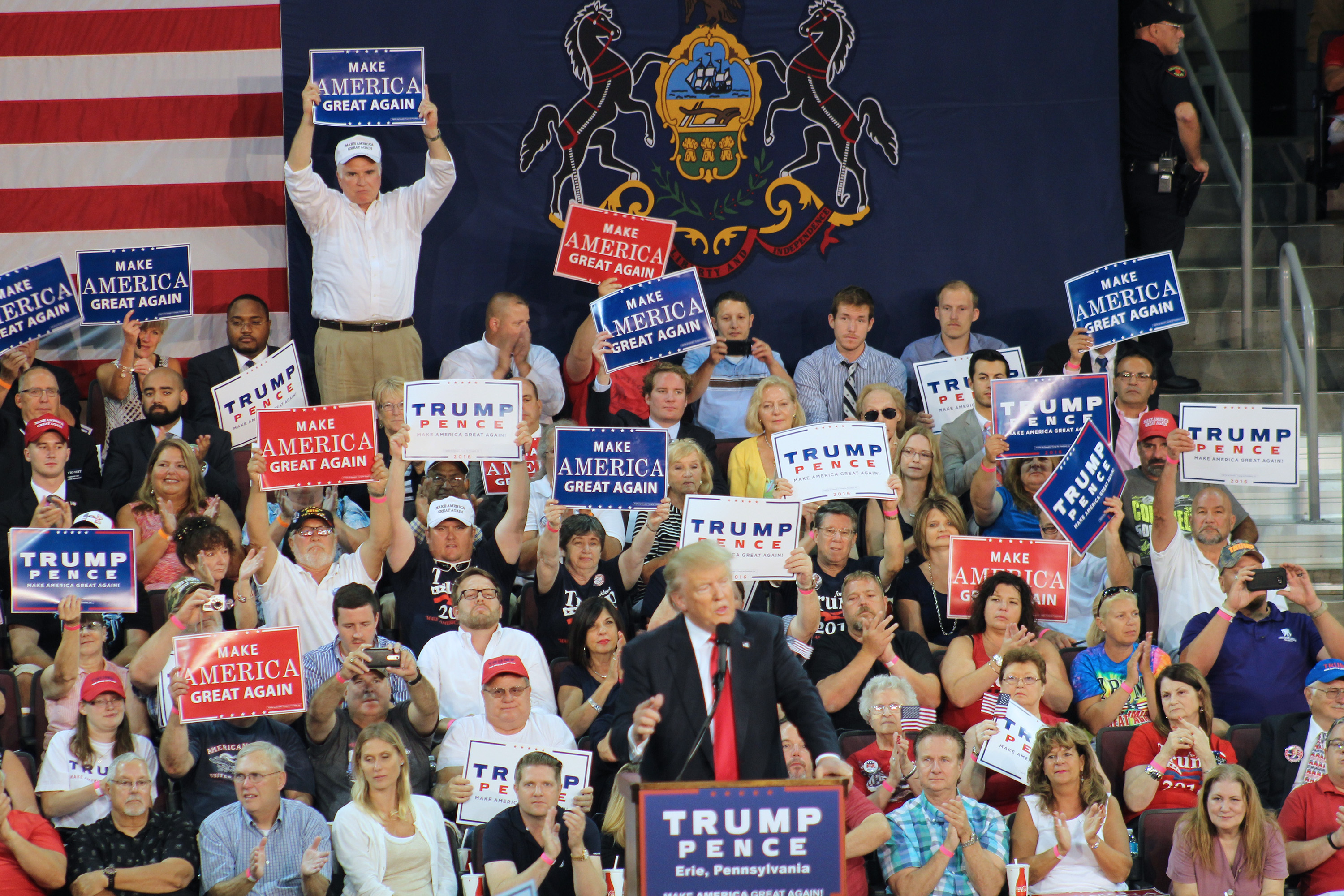 Scenes like this were commonplace in the run-up to the election of President Donald Trump, whose contentious rhetoric riled up an impassioned base of disgruntled, predominantly white voters – among his proponents U.S. Congressman Mike Kelly, standing in the back row during Trump's August 2016 rally in Erie.
January 21, 2017
I remember standing across the street from the Erie County Courthouse, in a crowd of a thousand stunned but resolute Erieites on the day of the single biggest demonstration in world history. It was a remarkable day, really — only the first full day of the Trump presidency, before the tribulations of the past God-forsaken months had even occurred.
Yet people knew. If you had eyes and ears, and a brain that had not shut down, and a heart that had not yet hardened — there was the sinking certainty that something really, really bad had just happened. Even worse, and despite the exhilaration of the moment, there was something else in the air …
Helplessness.
Certainly, people could demonstrate, express outrage, organize, create GIFs, file lawsuits, write and phone the authorities — and they have, heroically. But these have all been reactive responses. They can't save — and haven't saved us.
The guy had just been elevated to the presidency for four years, after all, and there wasn't a thing anybody could do about it. At least not for a while. Any chance to repair the damage done to our country in a substantive and binding way was still two nightmarish years away…
November 6, 2018.
Rep. Kelly
Trying to sort out how this happened — how a repulsive, traitorous charlatan became President of the United States of America—can be maddening. However, there is this one simple and unassailable fact: On a single day in November two years ago, enough people voted (or didn't vote) to make it so.
It sickens me that my hometown — with its immigrant, working-class, FDR-loving history — is now thought of as "Trump country" by outsiders who don't know any better. Equally ridiculous is the lie that labels any American who honors reason, truth, intelligence and common decency as an out-of-touch urban elite.
Here in Erie County, we've been given a unique opportunity to correct both of those perceptions.
Donald Trump is not on the ballot on a single day this November, but Trumpism certainly is.
Right now, Trump hides behind a minority of Americans who control the fate of a slim majority of Republicans in the House of Representatives — a collection of humans whose resemblance, by the way, to the flying monkeys in The Wizard of Oz beggars description. And perched prominently among them is our Congressman, Mike Kelly.
Rep. Kelly can't claim to be one of those reluctant Republicans pained by the tweets and the Trumpiness of it all, yet hanging in there because of tax cuts and judicial appointments. He has re-cast himself as a card-carrying Trumpian nihilist, onboard early in all of his MAGA glory. Kelly is actually on record, in an interview with The Washington Examiner, chastising fellow Republicans for not supporting Donald Trump more fervently.
Meanwhile, fate has taken an unfortunate turn for him. After going all in on Trumpism and being able to ignore the northern corner of his district for years, the newly-reconfigured 16th District has reunited Erie County. As the brain-trust in Kelly's campaign studies the shape of his newly-formed district, Northwest Pennsylvania must take on the shape of a recently-whacked hornet's nest.
Defeating a Trumpist in what is still considered a "safe" district would have national implications. Given the current margins, it might even be responsible for flipping the House — and changing everything. This time, there is no Electoral College to skewer the results and thwart the will of the majority. Say what you will about America, but this is still — fingers crossed — a one-person/one-vote democracy. The performance of one single act on one singular day holds great power.
Simply put — whoever votes more on November 6 wins.
VN6
Every day, the President of the United States attacks America — its institutions, its laws, its people, its ideals — while cowering behind his base, a numerical minority. The idea that this is a sustainable winning strategy is nuts.
We need no more outrage — or despair or cynicism or depression. It's not the time to be dividing ourselves around any one issue or squabbling about the future of either political party. This is all hands on deck. We may disagree about what America is, but we sure as hell now know what it isn't.
So, look for me in the coming months. I'll be the old guy passing out self-produced political buttons at events like Celebrate Erie, fending off melanoma with a straw hat, and trying not to think about the fact that I'm now that old guy in a straw hat passing out self-produced political buttons at public gatherings.
If you snag one, think of it as a kind of proactive "I Voted" sticker. Just don't consider it a personal statement, or a reward, because it's not. It's a pledge, a commitment to discharge a sacred obligation to defend our country.
Think of it, also, as a talisman of sorts, warding off the outrages that undoubtedly lay ahead of us. Amid the venality, corruption, stupidity and brutishness our American Mussolini and his movement will undoubtedly produce …
Take every slap in the face — every insult to your values and intelligence, every utterance and act of cruelty, every humiliation, embarrassment and degradation — and channel it into one single, righteous, devastating counter-punch.
This isn't who we are, and our day is coming.
Vote November 6th.
Richard Boler is a writer, satirist, playwright, native of Erie's east side, and longtime proponent of "Keeping Erie Weird" in the most inclusive sense of the word. He can be reached at rickboler12@gmail.com