Win free tickets to Crosby, Stills, and Nash!
Don?t miss your chance to win this Tuesday night.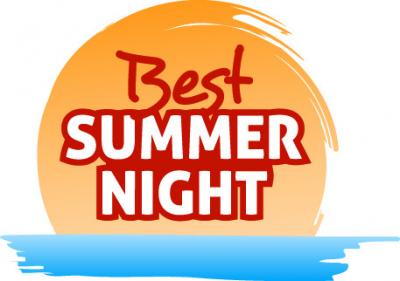 Got your tickets to the Presque Isle Partnership's "Best Summer Night?"  If not, join WYNE's own Captain Dan Geary and musical guest Sam Hyman at Joe Root's Grill, 2826 West 8th Street, on Tuesday, June 5 for the "Crosby, Stills, and Nash Tailgate Party." Purchase your tickets in person, and for each ticket you buy, you will receive an entry that could win you two additional tickets! The fun starts at 5:30 p.m.
You don't have to take the Marrakech Express to Joe Root's Grill for Crosby, Stills, and Nash tickets, but you better hurry up and get yours; there aren't many left, and ticket sales end June 17. Buy them right here at ErieEvents.com or here on Facebook, or meet us at Joe Root's Grill on Tuesday night!