WQLN Sounds Around Town presents Tyler Smilo
While Tyler Smilo isn't from the Erie area, he sure has made a name here for himself, and that is what brought him to perform at WQLN Sounds Around Town.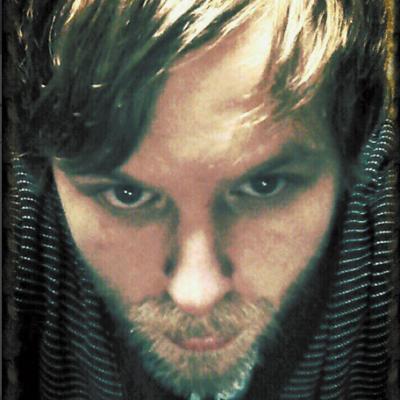 Tyler Smilo may not originally be from the Erie area, but he's certainly found himself a home in The Flagship City. The talented performer has endeared himself to the region with his heartfelt music, both solo and with bands like Potwhole and Daybreak Radio, which is a big reason why WQLN will host Smilo during its Sounds Around Town Series Friday, July 31.
With a pair of excellent albums to his name – both of which earned four stars from this writer –  Smilo has become a prominent songwriter in the region, so make sure to head to WQLN's pond-side pavilion and check out one of Erie's terrific talents for free. – Alex Bieler
7 p.m. // 8425 Peach St. // wqln.org