Last Chance to Win Crosby, Stills and Nash Tickets!
You can't buy them anymore, but you can win them!
June 18, 2012 at 12:07 PM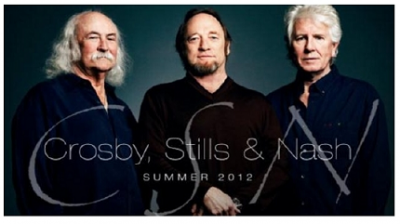 Do you like free? We like free. Do you like CSN? We like CSN, too.
Tickets for the June 23rd perfomance at Beach 11 on Presque Isle are no longer being sold, so if you don't have your tickets already, the only way to get them is to win them! Log in to your Facebook account and then visit www.Facebook.com/Perry200 and like the page. You'll be entered to win one of 12 pairs of premium tickets.
Oh yeah, you'd better hurry - the contest ends Wednesday morning at 9 a.m. We'll announce the winners right here, so check back soon.