The State of Erie's State Senate Race
Who's running for Jane Earll's senate seat?
February 7, 2012 at 7:14 AM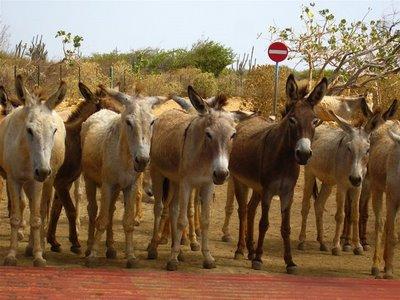 There's a week left before Pennsylvania's filing deadline, which means those contemplating running for elected office here in Erie have one week to commit themselves.
The one race we'll really be tracking here at the Erie Reader is the Senate District 49 election. Incumbent Republican Jane Earll is retiring from a Democratic-leaning district in a presidential election year -- which means this is the seat in the area that promises to provide us with the most uncertainty and drama this season.
The other day, Vaillancourt (still have trouble spelling that last name -- do us all a favor, bro, and change it to something easy, like "Smith" or, better yet, "X') introduced us to Janet Anderson, so far the sole Republican candidate. 
The Democratic side of the ticket is a bit more of a muddle. So far (as I know), there are five Democrats in the race:
- John Harkins: Erie school board member of 35+ years' experience.
- Buzz Andrezeski: Lawyer and former state senator
- Terry Scutella: Millcreek school board member
- Sean Wiley: Saint Vincent Health System foundation director
- Brian Pitzer: former director of PR at Edinboro
And there's still a week left to file. Obviously local Democrats smell blood in the water and are vying for the opportunity to win SD 49 back for their party. But to paraphrase a cult movie plot (and to enhance my nerd credibility): there can only be one.
We'll try to keep you posted on the developments in the race in the days and weeks before the primary...