Upfront: You?re not going to believe this!
This might be the best Upfront Cory's ever written. Hell, it might be the best thing ever written, period! And it's extremely controversial.
November 23, 2011 at 3:00 PM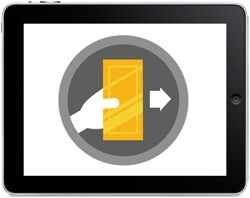 Thank you for visiting eriereader.com.
We hope you have enjoyed Erie Reader's interesting and engaging writing so far!
As you may already know, you can now receive exclusive unlimited access to UPFRONT for a moderate monthly fee.
Come back each week for a new UPFRONT or choose unlimited browsing of the UPFRONT archives with our new "Erie Reader Gold Pass®" subscription and continue to enjoy unlimited UPFRONT awesomeness.
Subscribing is easy like Sunday morning.
Already an Erie Reader Gold Pass® subscriber? Access your unlimited UPFRONT articles here.