alt-J releases new song featuring... Miley Cyrus
If you listen to one thing today, it needs to be this.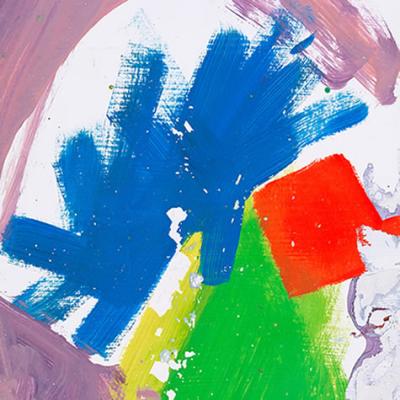 If you're like me, you love NPR's "All Songs Considered." It's a great place to hear new music before it hits shelves and the discussion there is always engaging and enlightening.
And if you're like me, you love English indie rock band alt-J (personally, I have Erie Reader contributor Alex Bieler, who conducted a Q&A with Joe Newman, the band's frontman, about a year ago to date), because what other band is taking the concept of tessellation and writing not only a great song about it, but also shooting a killer video for it.
Regardless of whether triangles are your favorite shape, too, and regardless of whether you knew what a breezeblock was before 2012, the band's back with the first track of their highly anticipated sophomore follow-up to 2012's Mercy Prize-winner An Awesome Wave. At just six clicks past 5-hour-energy o'clock, All Songs Considered's Bob Boilen posted "Hunger of the Pine" -- the first track available off of the upcoming Sept. 22 release This Is All For You.
Which includes a sample Miley Cyrus's "4x4".
And whether you love or hate the antics and music of Cyrus, this new richly layered, slowburner of a song that feels more like an auspicious orchestral cloud that breathes so warm while remaing so damn cool gives all of us alt-J fans great hope that despite the amicable departure of bassist Gwil Sainsbury, there's no sign of a sophomore slump on the horizon for the innovative Brit rockers:
Ben Speggen loves this song. He does not particularly love Miley Cyrus, but he thinks this is about the best use of her "music" as humanly possible. If you, too, like this song, are curious what a breezeblock is, or want to yell at him because Miley's in fact 'your girl', you can email him at bSpeggen@ErieReader.com and follow him on Twitter @ERBenSpeggen.