Listen to alt-J's wonderfully odd new song
The Leeds, England trio releases the third track off of their upcoming album.
August 13, 2014 at 6:31 PM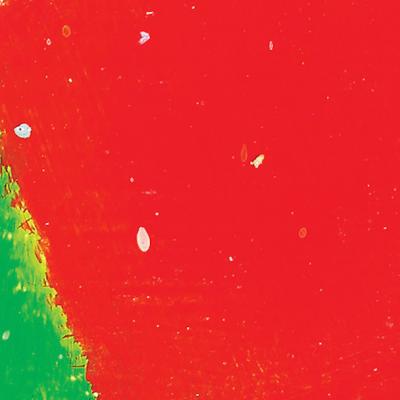 You may have noticed by now that many of the writers and editors at the Erie Reader are big fans of alt-J, what with their excellent debut album An Awesome Wave. That being said, we're quite excited for the London trio's new album This Is All Yours, which is set to be released Sept. 22, especially after they provided a sample of the latest set of songs with the slow-burning, Miley Cyrus-aided "Hunger of the Pine" and the '70s-style rocker "Left Hand Free."
Well, the boys from Leeds have given us a third listen into their upcoming album after they uploaded new track "Every Other Freckle" to their SoundCloud page, and it's a good one. In fact, if you were guessing that alt-J's next track would be a shape-shifting number that featured the line "turn you inside out and lick you like a crisp packet" with the occaisonal "Hey!" from Cake's "The Distance" and a breakdown featuring what sounds akin to a backround flute from a rennaisance fair, then you get a nice big gold star (Ed. Note - No actual gold stars will physically be handed out).
All in all, it's some pretty good, albeit odd, stuff. Then again, it's not really that surprising that this is what we get from a band that earned its accolades with shifty-cool songs extolling the cirtues of tesselations and lifting lines from Maurice Sendak books. It's even less of a shock when you consider that alt-J keyboardist Gus Unger-Hamilton told Zane Lowe of BBC Radio 1 that that the band "pretty much learned from the reaction of the first record that we could get away with whatever we wanted musically." Personally, I had some doubts about how alt-J's sophomore effort would turn out given the band's small sample size and the departure of bassist Gwil Sainsbury, but the first three offerings off of This Is All Yours have been giving me some hope that we're in for an awesome second wave.